For those who are interested in Disney races, today is a BIG day for annual pass holders. Registration opened for Disney Princess weekend.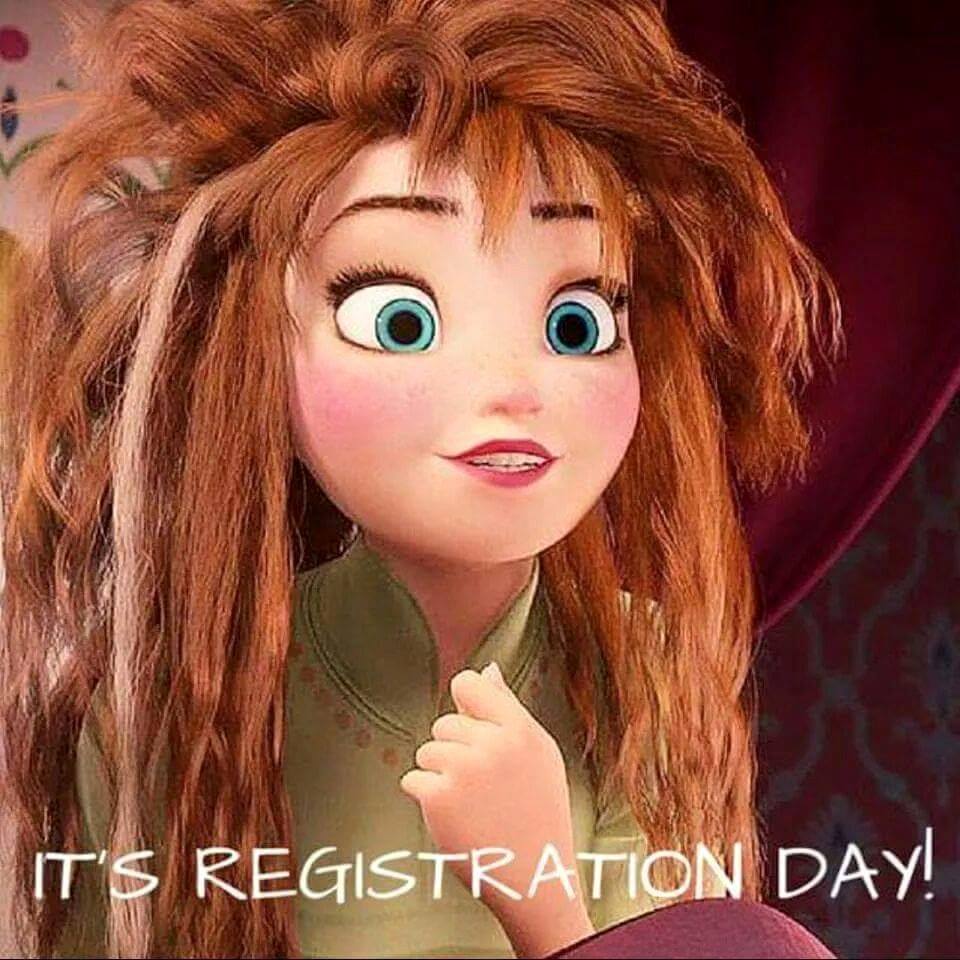 This has been me ALL DAY LONG. Y'all have no idea the dream that has been planted in my heart. Asthma will not stop me!! Next year, February 2016, I AM REGISTERED TO COMPLETE THE DISNEY GLASS SLIPPER CHALLENGE!!
My room is booked! A 10k day one and a half marathon the next with time limits! I will conquer this dream in 2016!!!
Did you get registered for the race and need room accommodations? I am ready to quote and see you there!!!
Let's Make Travel Plans!  MichelleA@d2travel.com
Destinations To Travel, LLC is registered with the State of Florida as a Seller Of Travel.  Registration No. ST39315