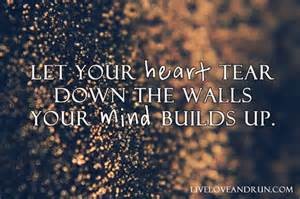 I believe I've had a breakthrough in why I can't get motivated to accomplish some things – ahem, the weight loss. Other than medically having some issues, I'm wondering what those who are successful at it do to stay motivated?
See, I get a lot done in a day. I enjoy the accountability and completion of something at a above standard level. So, if I go home at lunch, make a fresh pot of tea, unload the dishwasher, begin a load of laundry, and maybe sweep, clean out a cabinet and wipe down the counters I have a lot of positive accomplishments. I'm also finding that when it is for me – I tend not to push myself – like in exercise or website completion – but when others benefit, like at work, my family, my community or my friends I am all in.
I seem to falter at those things that don't have a measurable end or success point. Dishes washed and put up. Completion. Workout – there is nothing to measure or success to see for me. There is no one benefiting but me, or that's how I see it. There isn't a cheerleading section saying woooooot you got off the couch and walked a mile in 15 minutes!
Pot of tea – yummy deliciousness to taste or making a great dinner – something to share with the family and enjoy which is a measurable completion and success to me. But my website, can't get motivated because I just won't move over the posts and then work it daily because the completion – much like weight loss is a moving target. Plus, I see no one benefiting but me so I end up unmotivated.
Does anyone else struggle with this like me? I'm trying to break this wall down. I've finally identified it, but now, I need to break through it.